Welcome to our online shop!
On this web site you can order customized hand-painted church icons. You can choose icon style (Byzantine or Russian tradition), icon size, whether to use gliding or not, and of course what to depict on the icon – it can be either Lord Jesus Christ, Most-Holy Theotokos, or a saint.
Ready-to-buy icons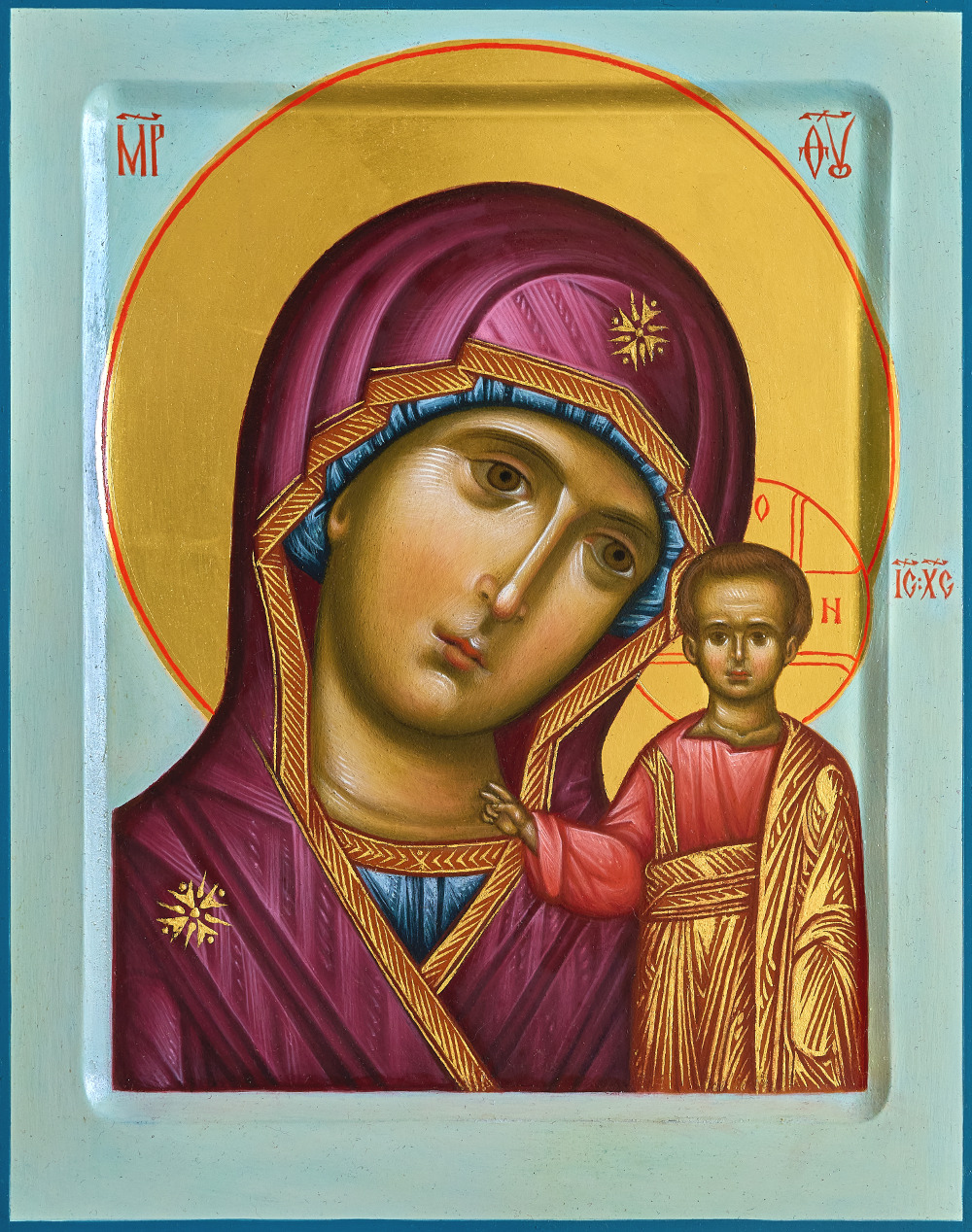 $500.00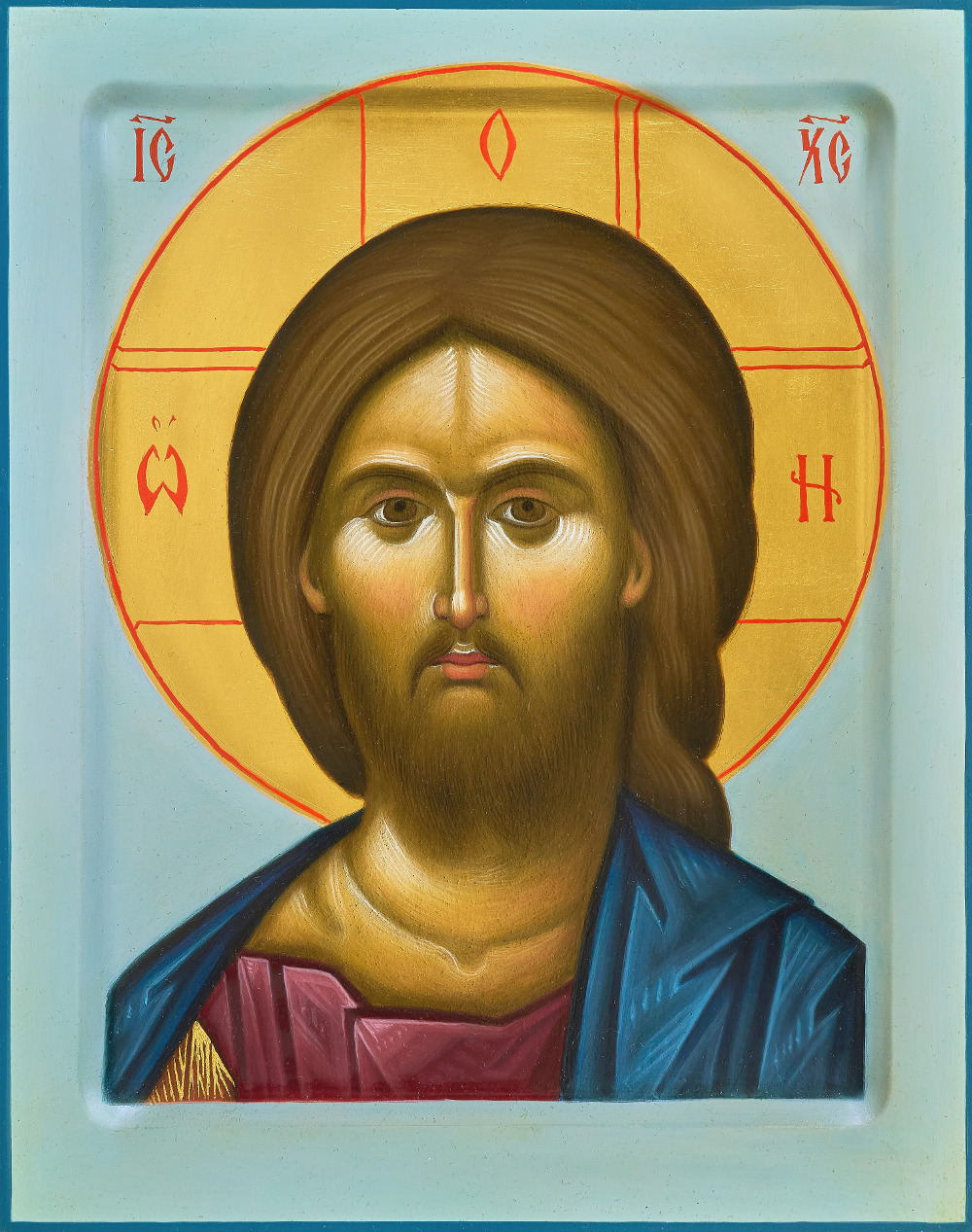 $500.00
How to order a custom icon
We can paint any icon you want
First, you need to provide as much detail as possible about the icon you want: which saints should be painted, in which style, the icon size, etc. We will discuss the details with you before the work begins.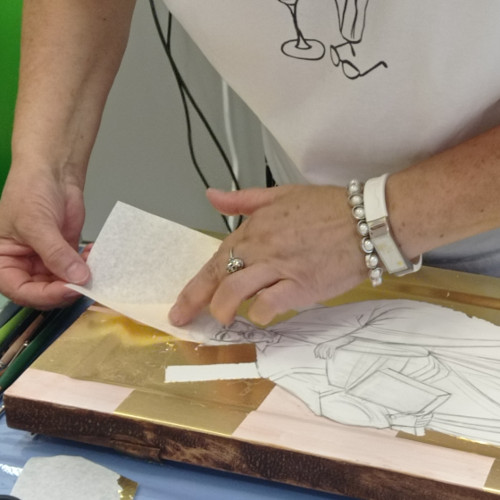 ---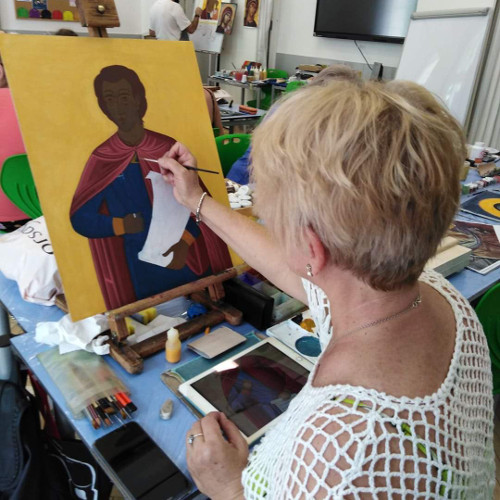 Our icon painters are well-known professionals
After the design is finalized, we will pick one of icon painters in our network and ask him/her to paint the icon. Usually, it takes 1-2 months to paint an icon. For large icons, it can take longer.

---
Finally, the icon is delivered to you
We will use courier service (Fedex, UPS, etc.) to deliver the icon to any part of the world.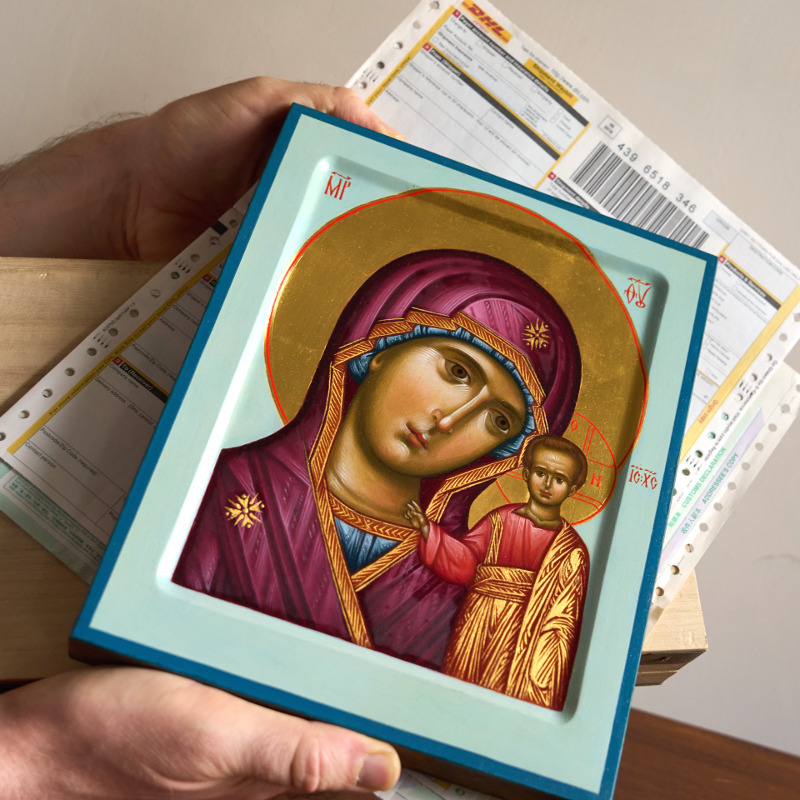 Want to know more about icons?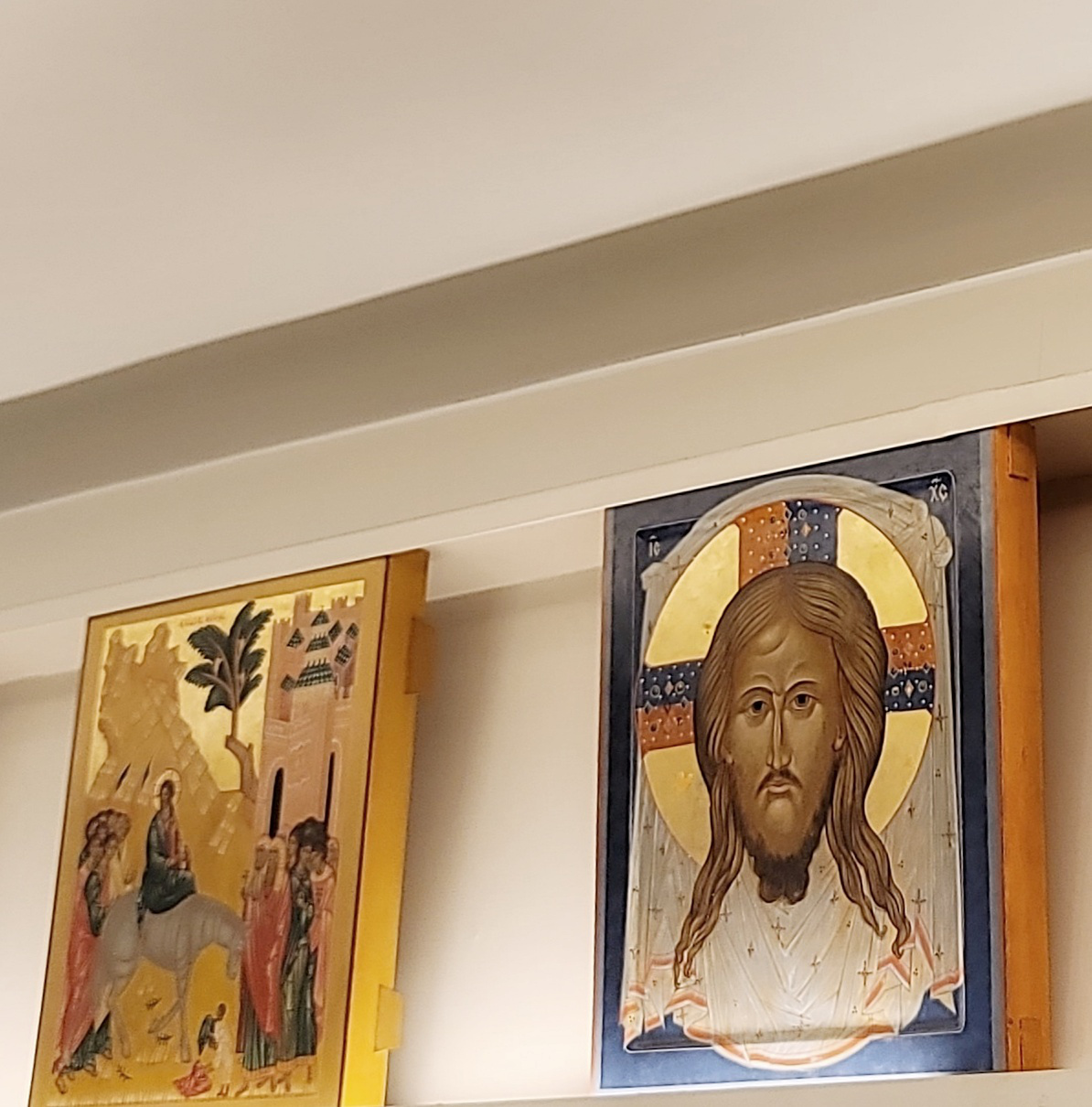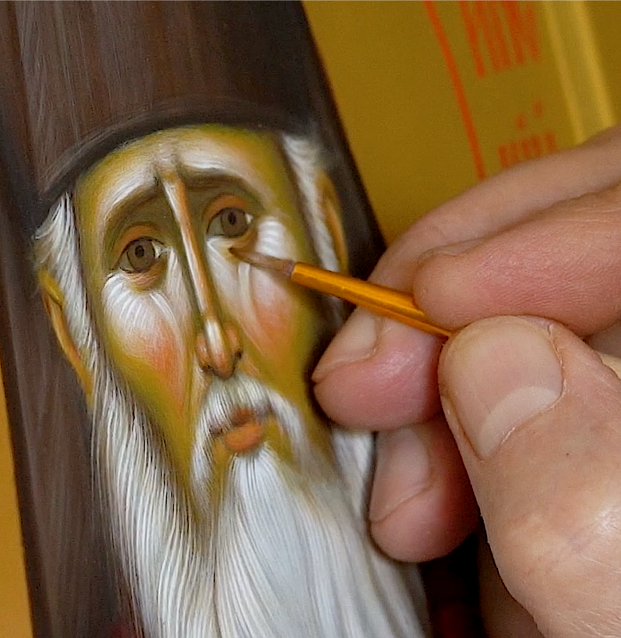 Do you want to order an icon?
We would be happy to discuss the details with you!